Welcome
Welcome
Last updated 21 November 2019
Last updated 21 November 2019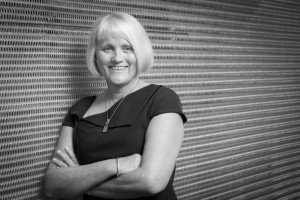 Tēnā koutou katoa,
Over these past weeks we have met with many people to talk through the opportunities for the Reform of Vocational Education (RoVE) and how we can work together to solve industry challenges to create a strong, single vocational education system. A key part of RoVE is ensuring learners are well supported while training with education which is more relevant to work.
Throughout our engagements with iwi, local government, industry, and business leaders we have heard that big changes are needed today to be ready for the future. I have heard from many employers keen to understand the opportunities through RoVE to support their staff to pursue qualifications based on the training they undertake. Others have said that they are looking for opportunities to completely refresh the way training could be delivered to better support both their employees and their businesses.
One employer based in Northland suggested that training resources in their business might be able to be more easily shared in the new model to support smaller businesses in their town with the training of their staff.
It has been exciting to hear employers starting to think about the new possibilities the changes will bring to better support employers, employees and learners. Through the RoVE programme we are on our way to collaboratively developing a system that will be unified and sustainable.
Ngā mihi
Gillian Dudgeon
Deputy Chief Executive, Delivery