An important year for RoVE
An important year for RoVE
Last updated 12 March 2021
Last updated 12 March 2021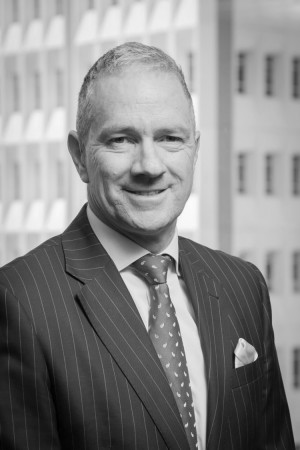 Kia ora tatou
2021 is an important year for the implementation of the Reform of Vocational Education (RoVE). We are well underway with this year's mahi of joining the separate elements that will transform Aotearoa New Zealand's vocational education system.
In 2020, the programme was focused on developing and starting to place the individual pieces of our puzzle, and we are now starting to see the picture coming together. This year our focus is not only standing up Workforce Development Councils and Regional Skills Leadership Groups as permanent organisations, but also working with them and our partners, on the new system's design and the overall integration.
Integration
Integrating, or connecting, the elements of RoVE is complex, particularly as we have to ensure it is a dynamic, nimble and sustainable system that delivers the skills that learners, and employers need to thrive and prioritises traditionally underserved learners.
We get a lot of questions about how the various new organisations will work together to meet the outcomes of RoVE. A lot of this is yet to be designed, because we need to complete the establishment process first. But where it is not covered by the legislation, how these organisations will formally interact will depend on the relationships developed by the different bodies. There will need to be ara rau, or multiple pathways, put in place.
RoVE represents a 'system' change. And while there are eight key changes, they are all designed to work together in a system that brings the voices of learners and employers into the TEC, and other agencies, so we can fund programmes and providers that deliver what New Zealanders need to become competent and fulfilled in their chosen vocation.
RoVE regional visits
We are planning to get out and about before the middle of this year for face-to-face meetings, hui and presentations, to bring you up to date with RoVE's work and answer any questions. This is, of course, COVID-19 dependent, but it will be good to directly address the most common request we get -- "Let's get on with making this work."
Well we are getting on with it, with your help, and I would like to thank those who have participated. I believe we are continuing to develop and implement a programme of work that is a genuine collaboration involving all our sector partners. We need to do this together and we will continue to work closely with you to make sure we get RoVE right.
Ehara taku toa i te toa takitahi, engari he toa takitini.
My strength is not mine alone, but due to the strength of others.